ANNUAL GENERAL MEETING CANCELLED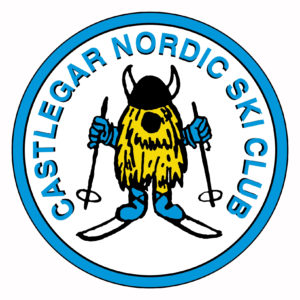 The Annual General Meeting planned for Thursday, March 26th has been CANCELLED.
The Castlegar Nordic Ski Club Executive has decided that, considering the current COVID-19 virus situation and the potential risks of hosting a gathering of people, it is in the interests of the safety of our members and of the general public that we defer our AGM at this time.  This decision is the most cautious approach and follows the recommendations from public health officials to limit non-essential gatherings of people.
The AGM will be rescheduled to an as yet undetermined date, once health authorities in B.C. have determined that public meetings can once again be held safely.  Should the current situation extend for a prolonged period of time, we may consider holding the AGM in place of, or in combination with, our usual Fall General Meeting.
The current Club Executive will continue in their positions to conduct necessary Club business and to ensure we are fully prepared for the 2020/2021 ski season.  Notices of a future general meeting and any summer work projects will be emailed to members and posted to our website.
Thank you for your understanding and we hope that all of our valued members are able to maintain their health during this challenging time.
Best regards,
The Executive of the Castlegar Nordic Ski Club