Club Administrator Wanted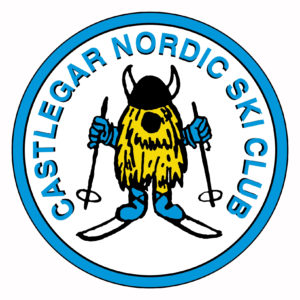 The Castlegar Nordic Ski Club is looking to hire a Club Administrator for the coming ski season, and possibly future seasons.
The Club Administrator will be responsible for coordinating numerous program activities and administrative duties in the areas of member / visitor relations, merchant partner liaison, coordination of the volunteer Fee Collector program, membership and skier development program registrations support and other office and on-site general duties.
The Club Administrator is a paid, part-time, seasonal position (late October to Early April) working approximately 21 hours per week (on average), or approximately 504 hours per season.
The preferred applicant will have: a passion for cross-country skiing, related administrative experience, excellent time management, communication, organizing, problem solving and people skills, first aid training, excellent computer skills, basic mechanical and carpentry abilities, a class 5 drivers licence and a vehicle.
The full job description is available from the link below:
https://www.castlegarnordic.ca/wp-content/uploads/sites/309/2021/08/Club-Administrator-JD.pdf
To apply for this position, please send a resume which clearly addresses the job requirements to:
The deadline for applications is Friday, September 10th, 2021 at 04:00 p.m.
The Club thanks all applicants for their interest, however only the most qualified applicants will be contacted for an interview.