End of 2021/2022 Ski Season & Summer Plans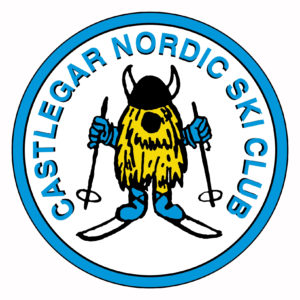 Greetings to all our Club members and visitors!
April 3rd was our last day of trail grooming and track setting for this ski season.  Thank you for coming out to enjoy our amazing trails again this year.  For those who may wish to continue skiing on the trails, please keep safety in mind as the Club will not have trail groomers, staff, or volunteers on-site and the trail system does not have cell phone coverage.
A huge thank you to all our groomers, youth ski program staff, parent volunteers, club administrator, fee collector and cabin warden volunteers and everyone who came out to help us get ready at the start of the season.  Our Club could not operate without all of you!
2021/2022 was a very successful ski season for us, with 1,125 registered Club members (nearly a record) and non-member day visits approaching 2,000.  We had great snow conditions this year and user feedback rated the trail grooming as excellent.  On the financial side, the Club finished the season in a positive position allowing us to set aside a small amount to our reserve fund while still planning to undertake some important projects, as outlined below.
Some priority initiatives and projects the Club Executive hopes to complete this summer/fall include:
Recruiting and strengthening of our Executive board
Expansion of the youth Skier Development Program
Installation and decking of a new bridge on the Mud Lake meadow
Trail widening and culvert work for a skate-ski loop
Upgrading highway junctions for safer access to the Mud Lake parking lot
New woodshed and refurbishing at the Nordic Shelter
Planning for an in-person Fun Troll Loppet grand event for January 2023
Purchase of a new snowmobile and roller-packer equipment
Exploring external funding opportunities (grants, sponsorships, partnerships, etc.)
As in the past, volunteer support will be critical to many of the Club's projects and initiatives, and we hope you will consider donating a few hours of your time when the call for volunteers is emailed out and posted on our website.
Finally, the Club Executive is planning for a face-to-face AGM in October and looks forward to receiving your input on any aspects of the Club's operations and plans.
Have a great summer and fall and we'll see you at the AGM and on the trails in November!
From the Executive of the Castlegar Nordic Ski Club