New Youth Training Programs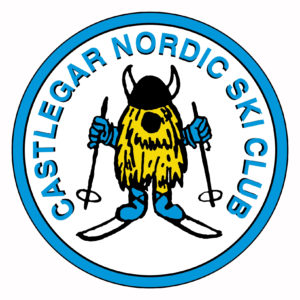 The Castlegar Nordic Ski Club's Youth Skier Development Program is back this year!
In addition to the previously existing Monashee Adventures program (ages 4-14), the Club has launched a new Fall Training Program (ages 8-16) starting September 17th, and a Competitive Skills Development Program (ages 8-16), starting in December.
The Fall Training Program is for young skiers of all levels who want an introduction to training and racing, and the Competitive Skills Development Program will introduce kids to racing techniques and strategies, develop their skills and endurance and help build their confidence to participate in a number of regional race events with young skiers form all over BC.
For program information email: [email protected]