Update: The 2020/2021 Ski Season is On!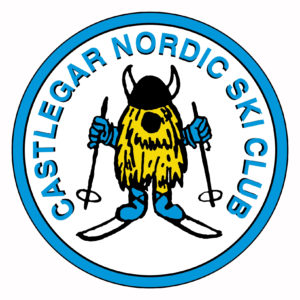 2020/2021 Ski Season Update

Dear Castlegar Nordic Ski Club members and visitors,
Your Club Executive has been meeting, consulting with provincial government representatives, and making plans for the start of the coming ski season, with special attention on measures to ensure the safety of our skiers, volunteers, and employees during the evolving Covid-19 situation.
Cross country skiing can be an enjoyable, safe, outdoor physical fitness activity during these sometimes stressful times and we are confident that this year once again we'll be able to provide the highest quality trails and natural environment experience that our skiers have come to love and appreciate.  However, some changes to our usual practices will be required this year.
The Executive is currently working on a Safety Plan and several other fronts. This is what we know so far:
Trail grooming and skiing are going to happen!
The youth Skier Development Program is planning to proceed with a rigorous safety plan.
Physical distancing will be required by skiers, our volunteers, fee collectors, trail groomers and youth coaches.
Limited or modified use of the Viking Centre, shelters and outhouses should be possible.
An Annual General Meeting may be deferred or take place virtually.
Unfortunately, the Loppet and the annual Ski Swap & Registration Day will not take place this year.
Volunteer work parties are planned to take place before mid-October and will include safety measures for volunteers.
Please stay tuned for work party notices, as well as further updates on the club website and in our coming Fall Newsletter.  In the meantime, if you have any comments or questions for Executive please send us an email at [email protected] or through the 'Contact' link on our website.
Best regards and keep safe,
The Executive of the Castlegar Nordic Ski Club